20170606
20170708
20170714
20170715
20170806
20170810
20170811
20170812
20170813
20170818
20170819
20170820
20170821
20170825
20170826
20170827
20170828
20170901
20170902
20170903
20170904
20170909
20170910
20170915
20170916
20170917
20170918
20170921
20170923
20170924
20170927
20170928
20170929
20171001
20171006
&lt&lt
&gt&gt
20170819
Fixed wire holes for P2L and P2R panels (garboard strakes).
Drilled wire holes in bulkheads, using wire holes at bulkhead locations in the panels as a pattern.
Added wire holes to C2 (bottom panel)to C2 (bottom panel).
Put CL on backside of panels (using 2mm drill holes as a guide).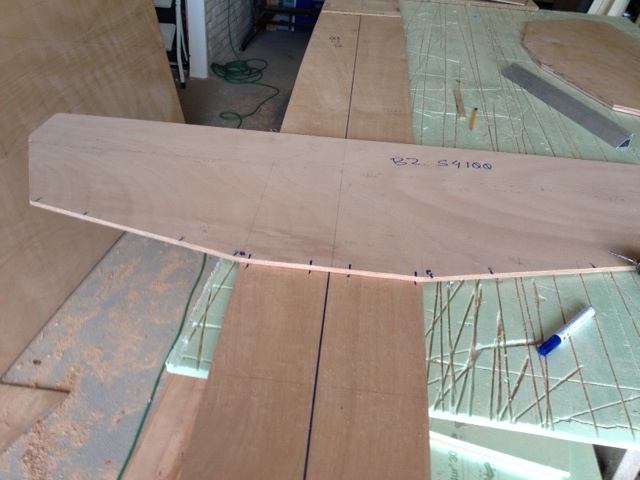 20170819_IMG_0110.JPG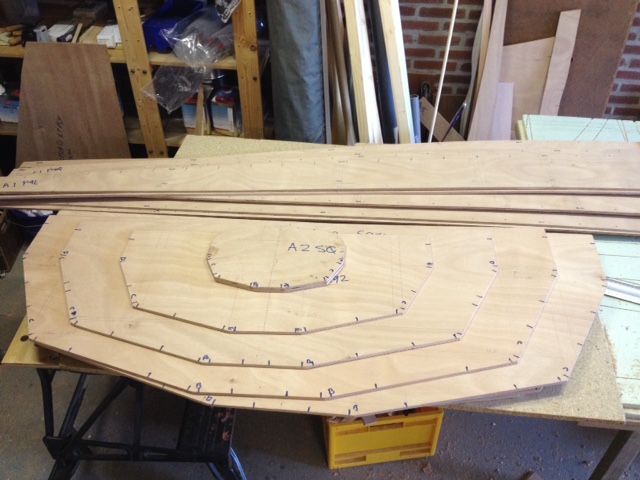 20170819_IMG_0113.JPG