20170606
20170708
20170714
20170715
20170806
20170810
20170811
20170812
20170813
20170818
20170819
20170820
20170821
20170825
20170826
20170827
20170828
20170901
20170902
20170903
20170904
20170909
20170910
20170915
20170916
20170917
20170918
20170921
20170923
20170924
20170927
20170928
20170929
20171001
20171006
&lt&lt
&gt&gt
20170923
20170922
Spent all day cleaning up the interior instead of only 2 hours. At the end of the day I decided to buy a router and a power sander to speed up the process.
20170923
Bought a Bosch POF 1200AE router and Makita sanding machine in the morning. Used the sanding machine to tidy up the port gunwales. Rounded off the port gunwales with the router. In the afternoon I bought a Stanley moisture meter to read out the moisture percentage of the plywood. This was 12-13% which is dry enough for coating with epoxy. In the late afternoon I removed the excess epoxy underneath the gunwales with a scraper and chisel. This took an amazing amount of time. At the end of the day I had removed the excess epoxy under the port gunwale.

Lessons learned:
Stick your protective tape tightly on to the wood before using epoxy on it.
Clean up your work including removing protective tape before the epoxy has fully cured.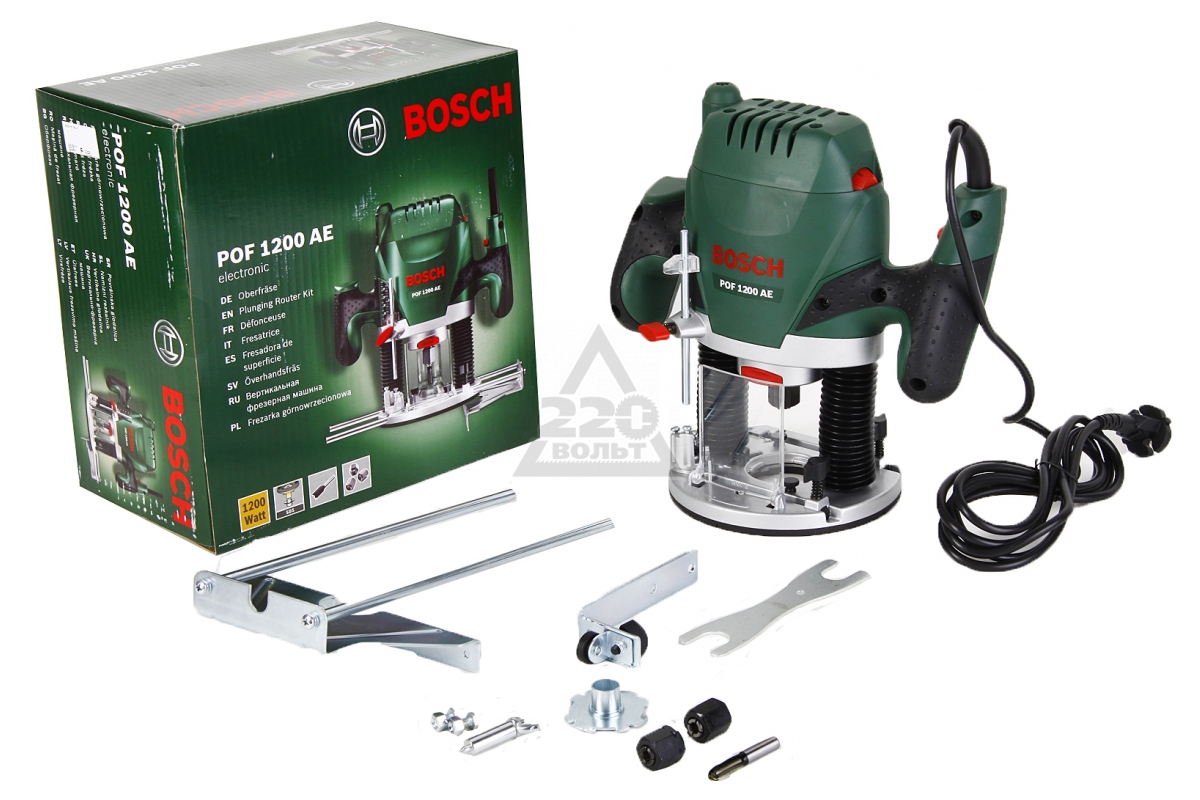 20170923_1394009055.jpg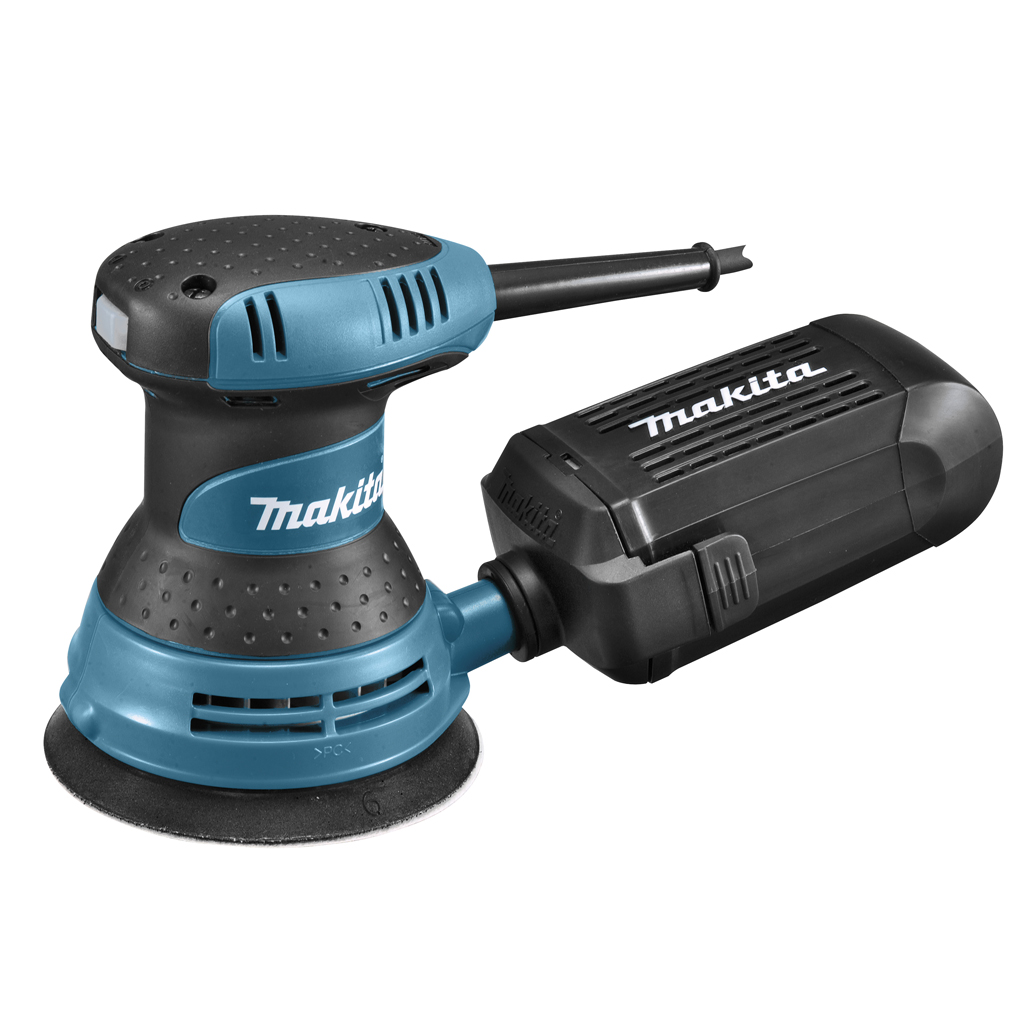 20170923_BO5030K.jpg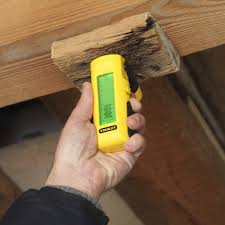 20170923_moisturemeter.jpg